Feb 17, 2023 | Q + A Session with the Experts: Cardiotoxicity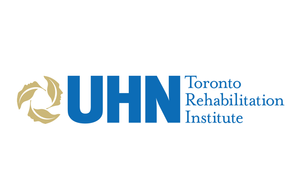 Visit Website
Feb 17, 2023 | Q + A Session with the Experts: Cardiotoxicity
Dr. Fernando Rivera talks about cardiotoxicity — heart damage from cancer treatment in this hybrid event.
Date: Friday, February 17, 2023
Time: 11am - 12pm EST
In-Person Location for HEALTh patients: Lecture theatre, Rumsey Cardiac. Toronto, ON.
Education session about Cardiotoxicity followed by Q&A with Dr. Carolina Carvalho and Dr. Fernando Rivera, UHN Toronto Rehab Cardiovascular Prevention and Rehabilitation Program.