Sept 18, 2023 | Women's Heart Health Presentation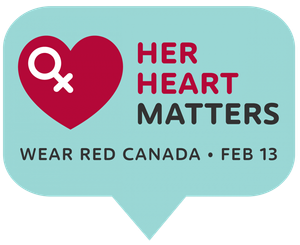 Sept 18, 2023 | Women's Heart Health Presentation
Presentation on women's heart health with Silver Services.
Date: Monday, September 18, 2023.
Time: 1pm - 2pm EST
Location: Silver Services
A free women's heart health community presentation by Karen Taylor, Exercise Therapist at the Central East Cardiovascular Rehab Program. Attendees will learn: what is heart disease; how heart disease is different in women, including signs and symptoms; risks for heart disease; how you can take heart health action; and tips for talking with your health care provider.