Order Free Brochures & Posters
1. Heart disease is on the rise and is the leading cause of death for women worldwide.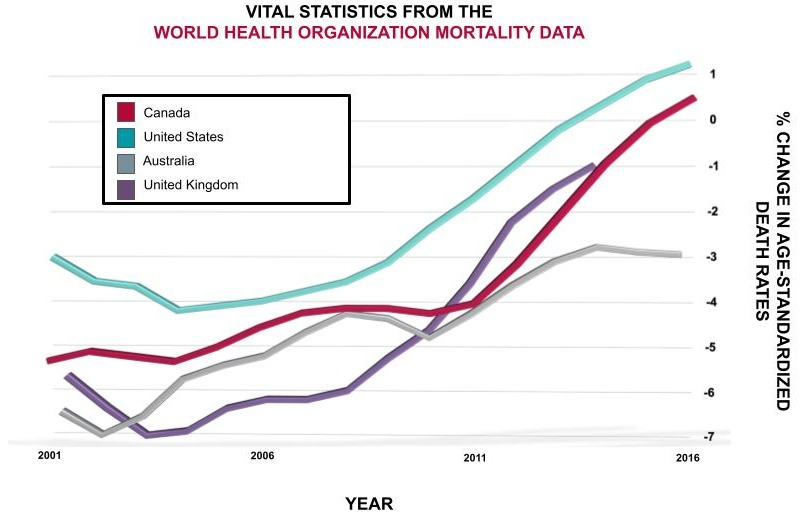 Lopez et al. Int J Epidemiol, 2019, 1815-1823.
2. Heart attack symptoms are not recognized in over 50% of women.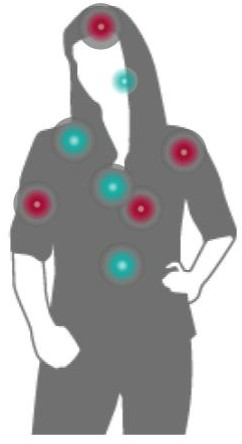 SYMPTOMS OF HEART ATTACK
MOST OFTEN REPORTED BY WOMEN
Chest pain or discomfort (ex. pressure, tightness, or burning)
Pain in the jaw, neck, arm, or back
Abnormal excessive sweating
Shortness of breath
Stomach pain or discomfort, or feelings of nausea or indigestion
OTHER ACCOMPANYING OR ASSOCIATED SYMPTOMS
Unusual weakness or fatigue

Back, shoulder or right arm pain

Sleep disturbance

Dizziness or light-headedness

Fast or irregular heartbeat





Lichtman JH, et al. Circulation. 2018;137:781–790.
3. The types of heart disease can be different from women than men.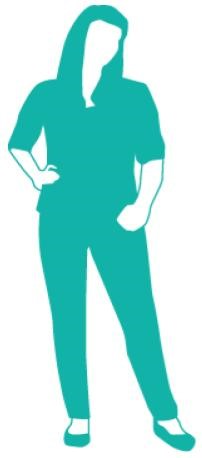 COMMON TYPES OF HEART DISEASE:
Coronary artery disease
Valvular heart disease
Arrhythmia (irregular heart beat)
WOMEN ARE MORE LIKELY THAN MEN TO HAVE:
Spontaneous coronary artery dissection (SCAD)
Coronary vasospasm
Microvascular dysfunction (small-vessel disease)
Takotsubo (stress-induced) cardiomyopathy (disease of the heart muscle)
Peripartum cardiomyopathy (weakened heart during or after pregnancy)

Norris CM, et al. J Am Heart Assoc 2020 Feb 16; 9(4): e015634.
4. Women can be at greater risk for heart disease than men.
The following conditions lead to a greater risk of heart disease: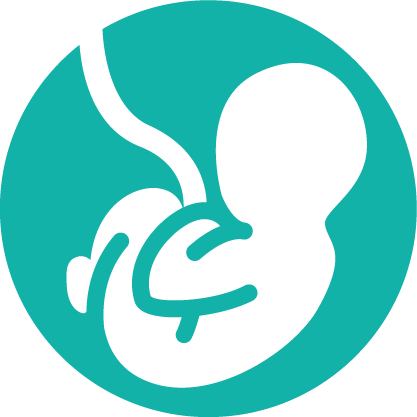 Certain pregnancy complications
(ex. Premature birth, diabetes or hypertension during pregnancy, preeclampsia)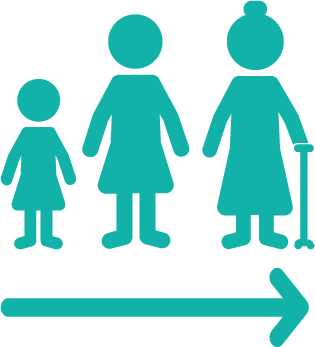 Earlier menopause
(Average age of menopause 50-52 years)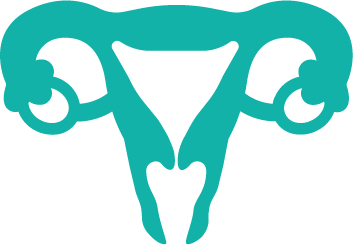 Polycystic ovary syndrome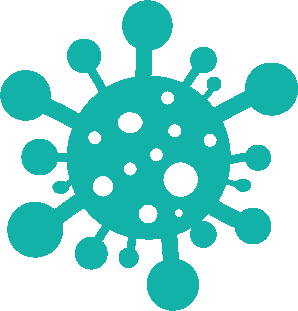 Systemic inflammatory and autoimmune disorders
(ex. Rheumatoid arthritis, lupus)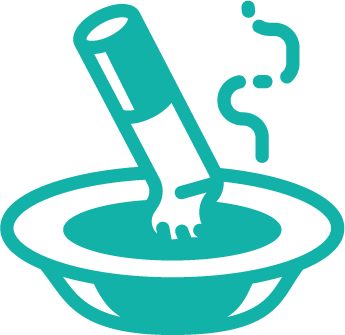 Cigarette smoking
(Women have 3x higher risk of heart attack due to cigarette smoking compared to men)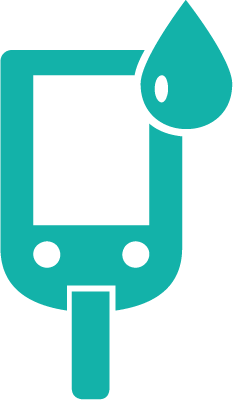 Diabetes mellitus
(Women living with diabetes are 3x more likely to die from heart disease compared to men)
Garcia, M. et al. (2016). Circ Res, 118(8), 1273-1293.
Yusuf, S. et al. (2004). Lancet, 364(9438): 937-52.
5. There is a lot we can all do to help reduce the risk. Heart disease is largely preventable.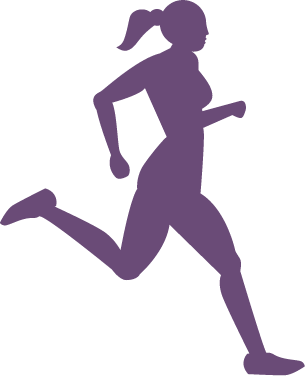 Be active, keep moving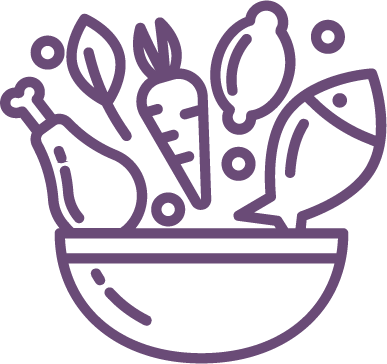 Eat a variety of healthy foods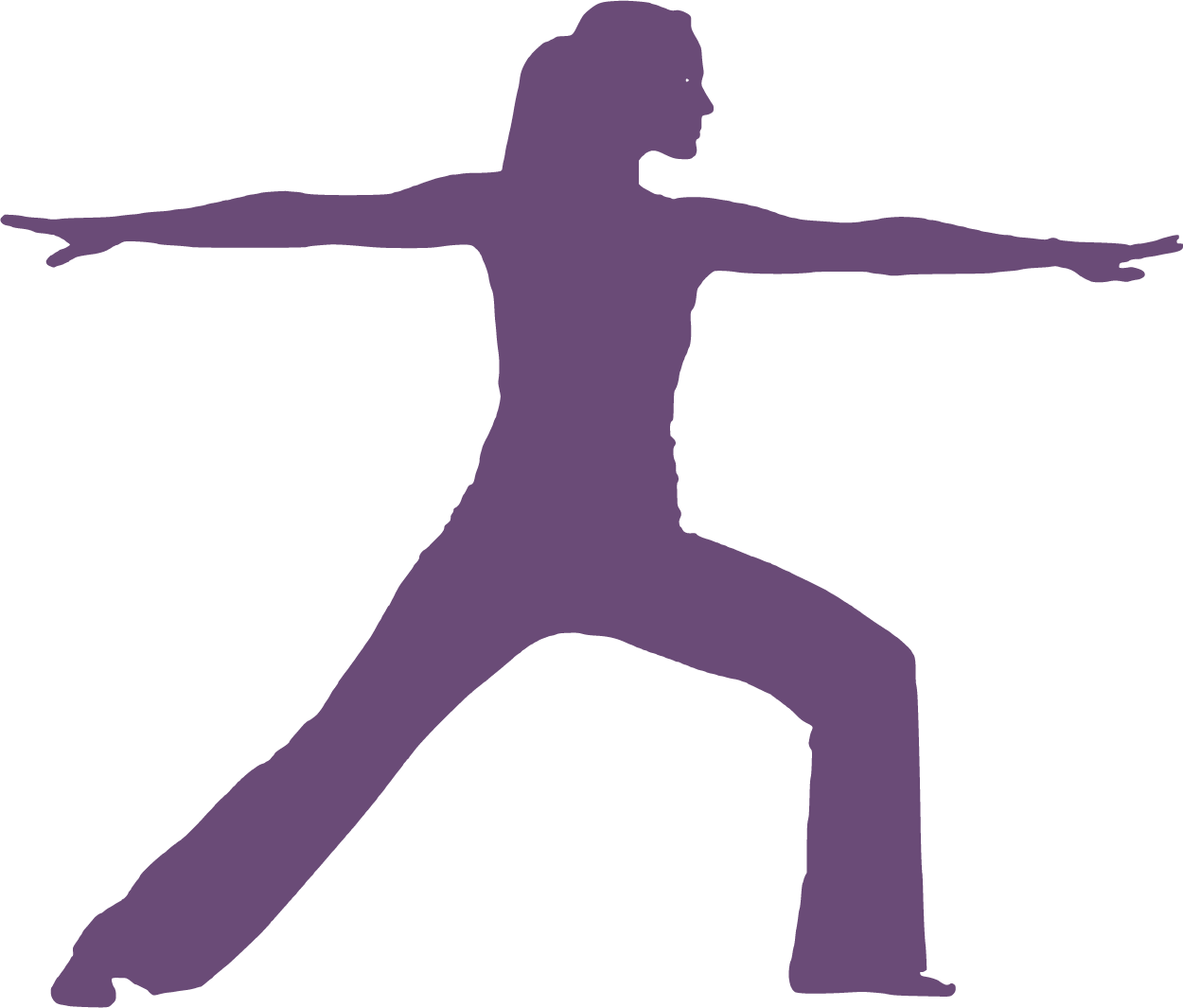 Manage stress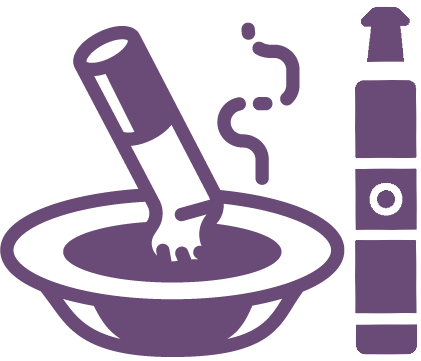 Live free from commercial tobacco and vaping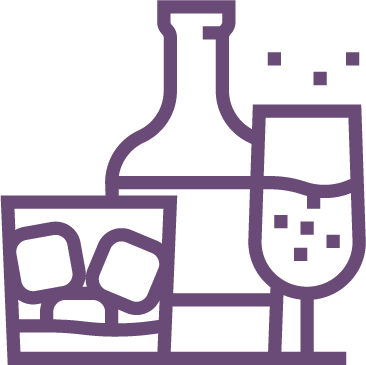 Limit alcohol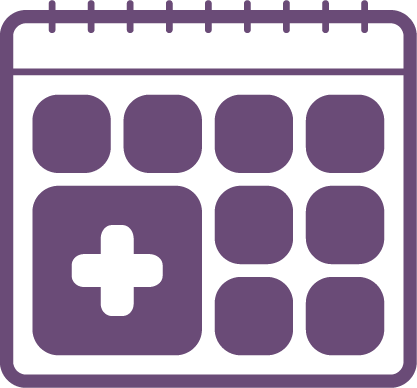 Get regular check ups
(test for blood sugars, blood pressure and cholesterol)
Hu, F. B., et al (2000). New England Journal of Medicine, 343(8), 530-537.
Yusuf, S. et al. (2004). Lancet, 364(9438): 937-52.
To take care of others, you need to first take care of yourself.
Start the conversation.